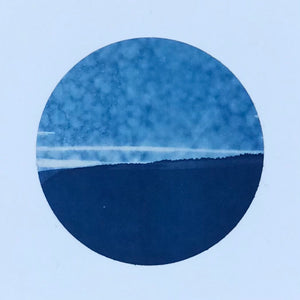 Delivered straight to their In-Box with their exclusive code for that instant gift.
Let that special person decide for themselves which Original Cyanotype Print they love, as a special memory of you.
Available in a variety of denominations and redeemable against all Bloemen & Blue products, and across all collections (except Gift Vouchers).
Leave your own personalised message at checkout.